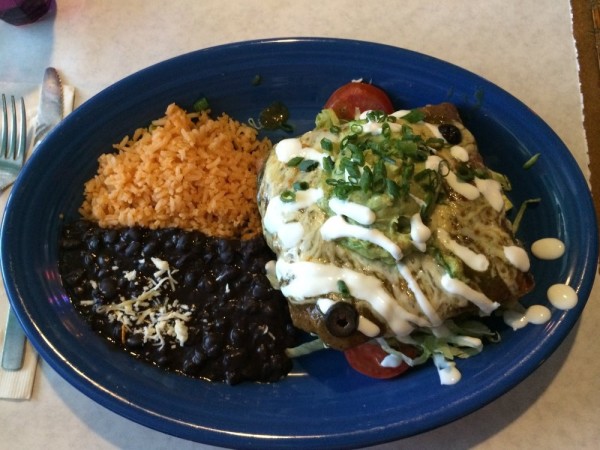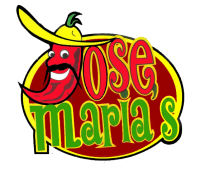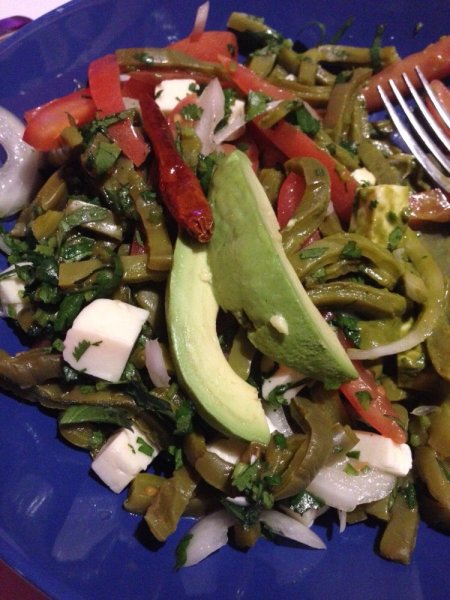 Black beans soup: A meal in itself. Pureed black beans ,served with sides of sour cream, chihuahua cheese and diced green onions.
Caldo tlalpeño: Chuck of tender chicken ,rice, avocado and pico de gallo in  a vegetable broth.
Ensalada de nopales: Fresh salad made with slices of "nopal" chopped tomatoes , onions, cilantro and slices of avocado .
Tortilla soup: Thin fried corn tortilla strips in a vegetable broth topped with cheese and chopped green onions.
Taco salad: Iceberg lettuce, black beans , ground beef mild sauce , chihuahua and cheddar cheese,tomatoes slices, sour cream  and black olives, served in deep -fried tortilla shell.
Soup Azteca: Chuck of tender chicken in a vegetable broth,topped, with thin-fried corn tortilla strips finely chopped pasilla pepper , avocado and chihuahua cheese.
Fajitas
Mexican flag salad: Romaine lettuce,sliced avocado,onion and tomatoes, served with our special cilantro dressig or with charbroiled chicken.
Strip  of beef tenderloin, chicken or shrimp sauteed with fresh strip of chile poblano, onions  and tomatoes served on a sizzling hot skillet. Served with tortillas, rice and our famous black beans.
Chicken
Steak

Shrimp

Chicken & Steak

Chicken  & Shrimp

Steak & Shrimp

Chicken, steak & shrimp